Community creation is the ultimate tool of engagement
Do you have a brand new or innovative idea for a mod for a game you love, but lack the proper resources to take your next steps? Overwolf is here to help through its Creator Fund.
Publish your creation on CurseForge

Kickstart your mod development

Grant based investments
Thanks to support from modding platform Overwolf, Feed the Beast has added advertisements to its "Minecraft" launcher, monetizing its modpacks for the first time. With millions of regular users, that revenue has gone a long way — and in only a few months, this small adjustment has helped Feed the Beast move into a physical office in London and hire nine employees, including several mod developers.
Kevin Moloney, Creator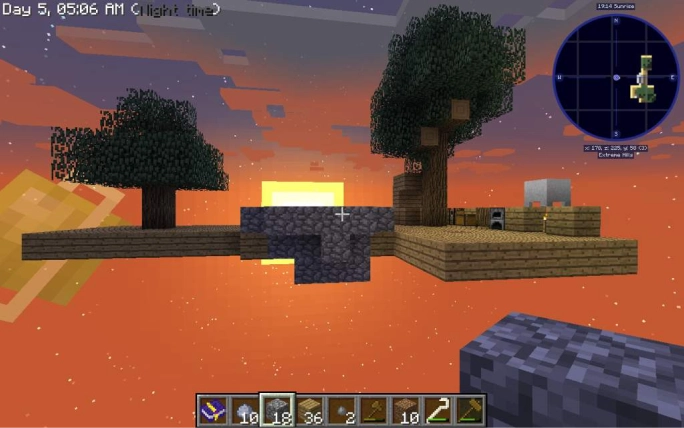 Frequently asked questions
For further questions: fund@overwolf.com
Kickstart your mod development