Brand guidelines and assets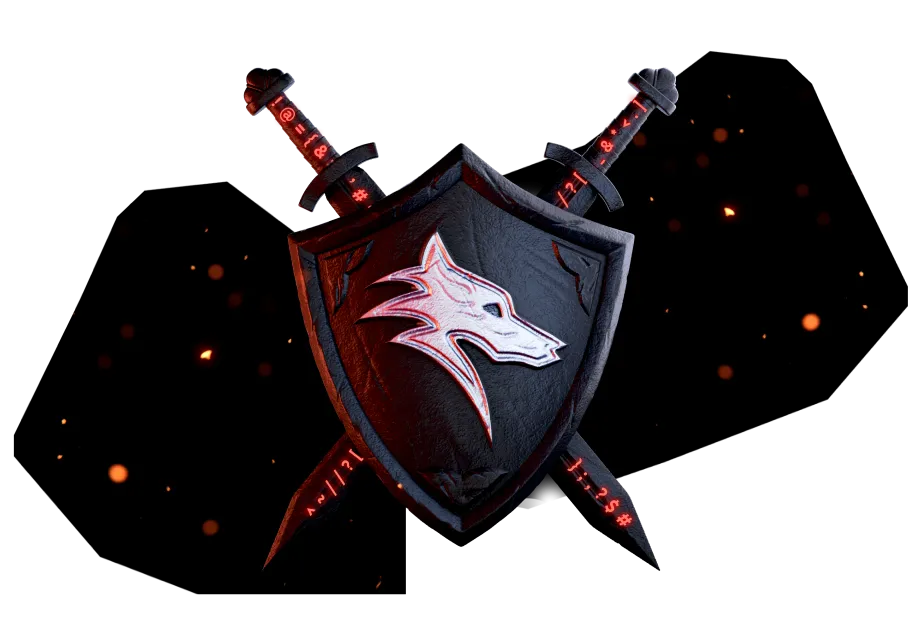 The Overwolf brand embodies our pursuit of legendary.
Our dark color scheme and logo communicates an energetic gaming brand, supporting the creators in the community and always on the hunt for quality.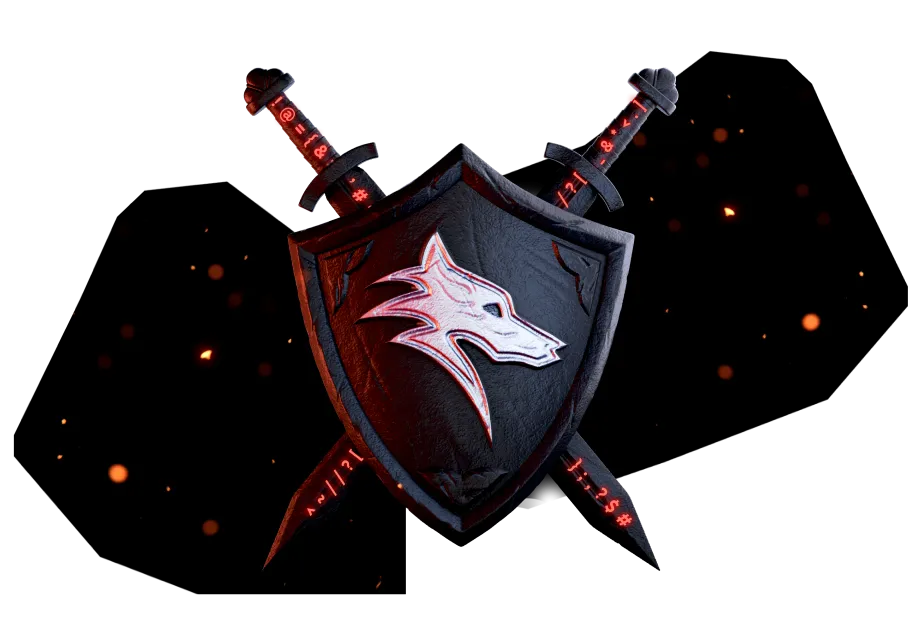 Our Logo
Please do not edit, distort or recolor the Overwolf logo in any way. We like it the way it is.
Typeface
Primary
Bold

Madera

Regular

Madera
Overwolf Colors
OW Background

#060606

Dark gray (150)

#171717

Gray

#CCCCCC

White

#FFFFFF

OW Red

#D34037