For creators,
by creators
As gamers, we've always used in-game apps and mods. App developers and mod authors add true value to the gaming community. We believe that building gaming apps and mods can be more than just a hobby, it can be a legit profession. We're committed to the endless journey of making this happen.
Read our story on how it all started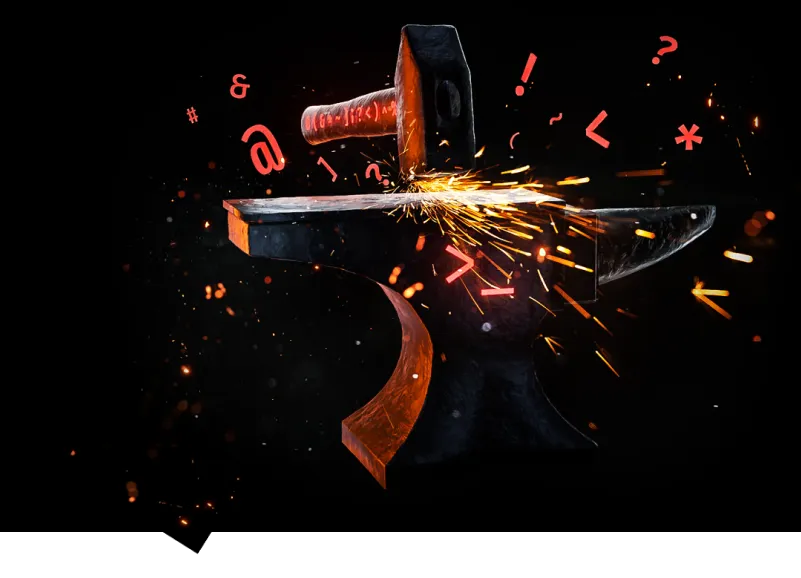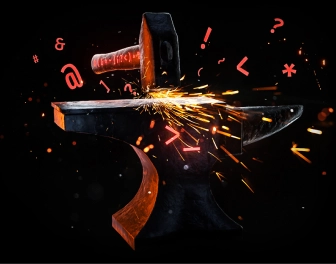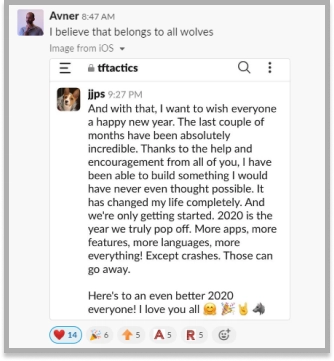 What we do
Building in-game apps and mods from scratch is hard. This is why we've built a framework that provides creators all the tools they need to build and publish apps and mods.

We celebrate when creators succeed in adding value to gamers, and we're proud to be a part of their journey.
Who we are
We're a team of 90 developers, product managers, designers, techies and geeks working hard to serve in-game app developers and mod authors. But more than anything else, we game. We hate feeders, we steal Barons, we get the shakes when the net connection lags. When defeated, we always load one more round for the win.
Our investors
We're proud to be backed by the best investors in gaming, with over $150m raised to date.
We game. So can you!
At Overwolf, we're obsessed with building a top notch framework that serves in-game creators. If you have a passion for collaborating with the coolest game developers in the world and building tools for creators, check out our open positions!
Join the pack