We are the guild of in-game creators
Our mission is to empower creativity in gaming and help in-game creators make the best games even better through user-generated content.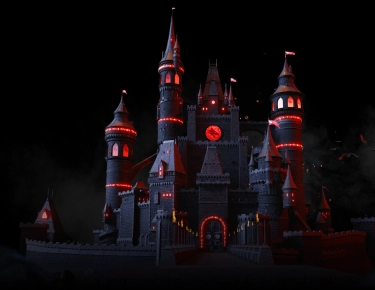 Founded by a group of gamers/creators in 2010, Overwolf is the leading UGC framework and ecosystem for creators, gamers, and game studios. We are happy to lead the industry's user-generated content revolution, and proud to empower thousands of creators to make a living building gaming experiences.
What we do
We provide in-game creators with the infrastructure, professional support, and tools needed for all aspects of creating great content for games via our multiple UGC platforms.
In-Game Apps

Overwolf's SDK empowers in-game creators to build overlay/desktop apps for any game, from AAA to indie, in simple JavaScript & HTML

Mods

CurseForge is the world's leading mod hub for games like Minecraft, WoW & The Sims™ 4. Using CurseForge SDK & plugins, game studios can unlock mod support for any game

Private Servers

Tebex is a gaming payment & eCom solution for game studios and game servers. Including custom in-game store platform, worldwide billing & tax handling, 3-day payout and revenue guarantee
Our investors
We're proud to be backed by the best investors in gaming, with over $150M raised to date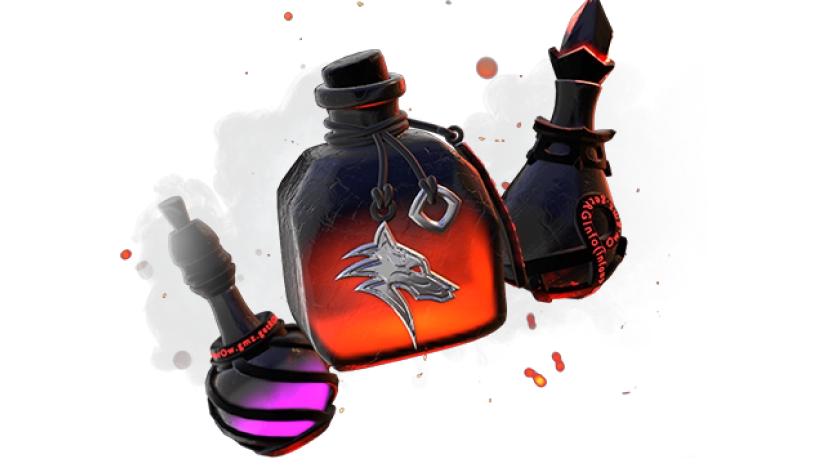 Would you like to continue?
Whether you are an app or mod creator and want to turn your passion into a career, a game developer looking to take your game to the next level with UGC, an advertiser who wants to reach gamers inside AAA games, a server owner seeking growth and monetization services, or you looking for the next big adventure of your career, Overwolf is the place where you can find the key ingredients for your success.
Join us, and together we can help creators thrive by making the best games even better.