About
What is Overwolf
Overwolf adds apps to PC games, with 300+ apps that help you win & have more fun in your favorite games. Our free appstore lets you run exclusive overlay apps such as Replay HUD, LoLWiz, HearthArena, CS:GO Stats and the official TeamSpeak overlay solution.
The Overwolf Dev Platform
The Overwolf appstore features many 3rd party apps like LoLWiz, which has 500K+ downloads. Using KAIGOS (Kick Ass In Game OS), our JavaScript based SDK we build & allow developers to easily publish apps that reach gamers all over the world. Check out our SDK.
The story behind Overwolf
Overwolf was founded by gamer loving coders and designers. We felt the need to bring the wealth of tips and tools created for gamers into the game in a simple and intuitive way - and all without leaving your game! Today our apps are used by millions of users around the world.
Overwolf's "Rules of Engagement"
Never interfere with your gaming experience - We go out of our way to stay out of yours. The only thing that matters is the game.
Keep it super simple and easy to use - Overwolf is based on simplicity and ease of use. This is how we roll and we intend to keep it that way with future widgets/add-ons.
Provide great experience and user interface - We are here to enhance your gaming experience. See rule No. 2.
Bring your life into the game in the best possible way - We love gaming. Much like you, we also have a life. Overwolf is our way of bringing life into gaming. It is our gift to all gamers out there, ourselves included.
Always listen to user feedback - As rule No. 4 clearly states, Overwolf is by and for the people. As such, we strive to give you the best possible experience and base development decision on your valued input.
Board members
Ohad Finkelstein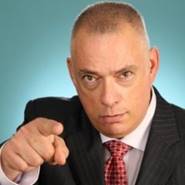 Ohad Finkelstein currently serves as the Chairman of the Board at Overwolf Ltd., and has done so since September 2013. Mr. Finkelstein was Chairman, President, and CEO of the pan-European Interoute Telecom Group as well as the Senior Vice President International Sales and Vice President Global Operations for VocalTec Communications Ltd. Previously, Mr. Finkelstein held different positions at Packard Bell Electronics in the U.S and was a board member at: P Cub (acquired by Cisco), Kagoor Networks (acquired by Juniper), Qpass (acquired by Amdocs), B-Hive (acquired by VMWare). In 2008, Ohad was named one of the 100 most influential people in telecom by Global Telecoms Business magazine.
Bruce L. Hack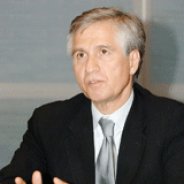 Currently serves on Overwolf's Board of Directors, and has done so since April 2013. Mr. Hack was Vice Chairman of the Board of Directors and Chief Corporate Officer of Activision Blizzard until 2009. Prior to that, Mr. Hack was Chief Executive Officer of Vivendi Games, from 2004 to 2008, Vice Chairman of the Board of Directors of Universal Music Group, from 1998 to 2001, and Chief Financial Officer of Universal Studios, from 1995 to 1998. From 1982-1994, Mr. Hack held several positions at The Seagram Company, including: Assistant to the Executive Vice President, Sales and Marketing for Seagram USA; Director, Strategic Planning, at The Seagram Company Ltd.; and Chief Financial Officer of Tropicana Products, Inc. Prior to this, he was a trade negotiator for the U.S. Treasury. Mr. Hack earned a B.A. at Cornell University and an M.B.A. in finance at the University of Chicago.
Uri Marchand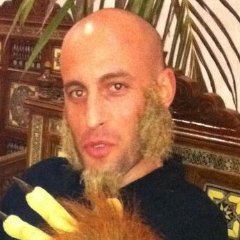 Uri Marchand has served as the CEO and a board member at Overwolf Ltd. since its foundation. He likes to build stuff.




Gil Or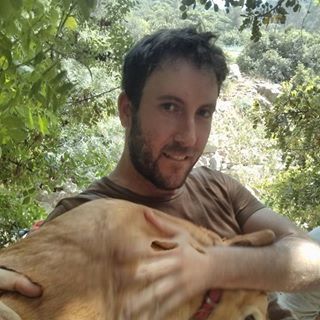 Gil Or has served as a board member at Overwolf Ltd. since its foundation as one of the founders of the company.
New York City and Herzliya, Israel based Marker LLC (Marker) is a venture capital and growth equity firm with an exceptional track record and a truly global perspective. Our mission is to help promising companies develop into great companies and great companies into enduring market leaders. Our mandate is to partner with dynamic management teams and invest in businesses with high growth and market leadership potential.
Our partners have decades of experience helping businesses and entrepreneurs around the world in a wide variety of sectors achieve remarkable success. In the Americas, Asia, Europe and the Middle East. And we are entrepreneurs ourselves - our enlightened business model enables us to focus purely on making intelligent investments with no sector, stage or geographical limitations.
Team
The Overwolf
Team
We are a dedicated team of natural born gamers. We grew up on video games, we live them, breathe them, and now we are also shaping video games' future. The team is made up of the best in their fields all over and are dedicated to making Overwolf the next big thing - a must have for every gamer all over the world.
Work Hard.
Play Hard.
We're a team of hard working, creative people who play together even on our off time, eat lunch together and have a good time with each other like a family. We all work side by side - developers, graphic artists, community managers and marketing people, united in effort to provide you the best gaming experience through overwolf.
Team Members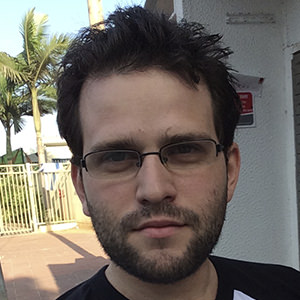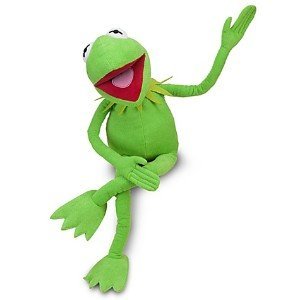 Yotam Levy
QA


Idan Greenhoyz
Senior Developer


Ilil Ben Shalom
Senior Product Manager

Tom Wolf
VP of R&D


Gai Haephrati
UX / UI Designer


Chris Tyler
Technical Support


Elazar Heim
VP Apps & Operations


Avner Florenthal
Head of BI


Anat Feldman
Office Manager


Guy Chelouche
Chief Gamer


Oran Hoover
QA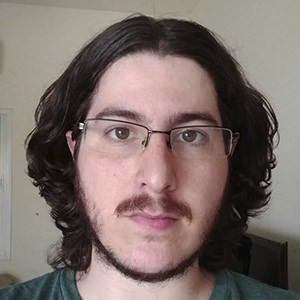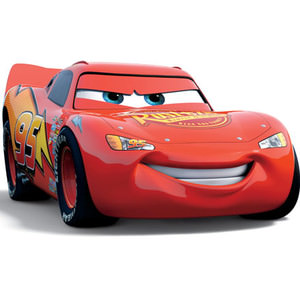 Shai Abraham
Software Developer


Alon Rabinovitz
VP of Platform


Itay Gliksman
Dev Platform Manager


Elad Bahar
Senior Developer


Or Manor
Tech Support Manager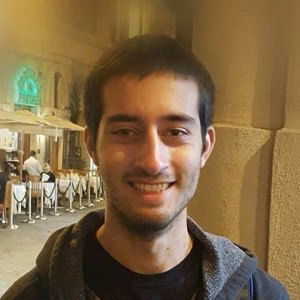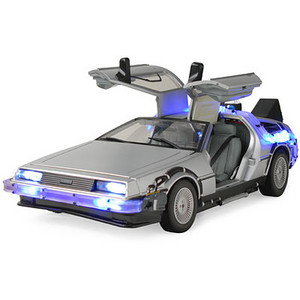 Asaf Livne
Developer Success


Yuval Gelbard
Senior Product Manager


Moran Maoz
Ad Ops


Uri Marchand
CEO


Stav Nachum
HR Manager


Gal Green
UI/UX Developer


David Zoltan
Senior Developer

Ishay Tzameret
QA Manager


Sophie Duval
Community Manager


Erez Reznikov
UX / UI Designer

Rami Davidov
Product Manager


Eliran Lanzer
QA


Hadara Alook
Marketing Manager
Press