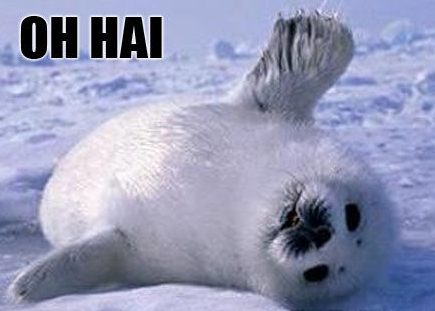 We just joined Overwolf's pack, and wanted to introduce ourselves!
Meet Shargaas, your shiny community manager.
A sworn movie buff, who lives and breathes gaming. Among his most favorite games he lists LoL, Hearthstone, Witcher and the iconic Warcraft.
favorite movie of all times: Donnie Darko
Things he's willing to admit: He liked the Star Wars prequels. Deal with it.
He will live among you, learn your ways and you will not suspect a thing…OK, maybe you will…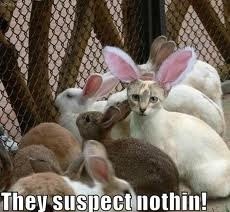 And introducing me, Jareth.
I am the new Overwolf marketing and content manager.
I'm a super geek and have been gaming ever since I can remember. Among my favorite games I can list WoW, Oblivion and Starcraft (and an avid fan of the professional e-sports league).
See you on the battlefield! (no pun intended)
Jareth