Greetings, Overwolvers!
We released our latest version which introduces some really cool features and updates to our video recorder.
When recording video, you can now minimize the video recorder so it won't interfere with your gaming experience.
If you choose to minimize, you can select which indicator will be shown or choose none, as well as its' location on the screen.
By default, the application or its' indicators will no longer show up on your recorded video.
You can play and familiarize yourself with the new features under the settings menu – Capture tab.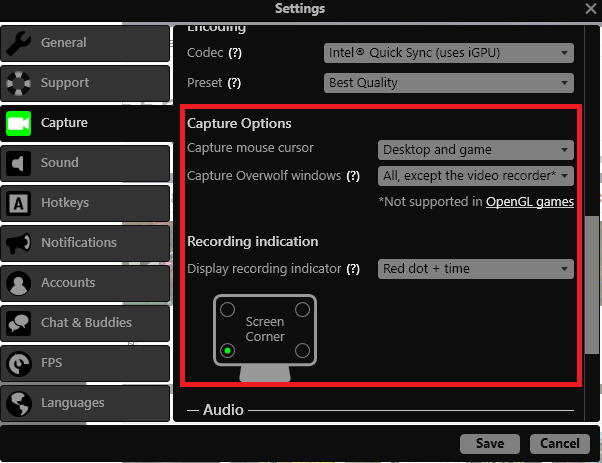 We also fixed some bugs and improved performance and stability issues.
Go play!
Jareth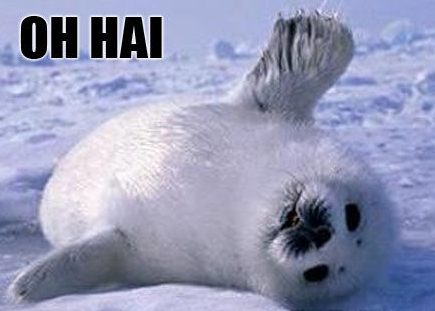 We just joined Overwolf's pack, and wanted to introduce ourselves!
Meet Shargaas, your shiny community manager.
A sworn movie buff, who lives and breathes gaming. Among his most favorite games he lists LoL, Hearthstone, Witcher and the iconic Warcraft.
favorite movie of all times: Donnie Darko
Things he's willing to admit: He liked the Star Wars prequels. Deal with it.
He will live among you, learn your ways and you will not suspect a thing…OK, maybe you will…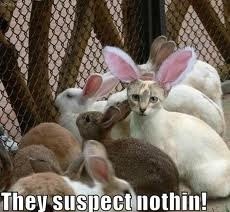 And introducing me, Jareth.
I am the new Overwolf marketing and content manager.
I'm a super geek and have been gaming ever since I can remember. Among my favorite games I can list WoW, Oblivion and Starcraft (and an avid fan of the professional e-sports league).
See you on the battlefield! (no pun intended)
Jareth

Sawubona abafowethu nodade! Another quick update for ya.
This one is super technical and "behind the scenes", so there's not much to share besides the usual "stability and performance fixes". But we're working on something big, so stay tuned!
The following games are now supported by Overwolf:
Call of Duty: Black Ops III
Fallout 4
Kingdom Rush
. . .
Discuss the update on the forums

Until next time,
Viking!


Hola! It's yet another Overwolf update.
This time it's short, sweet, and full of yummy bug-fixes. Continue

Another video recording update!
In our effort to up the stability and reliability of Overwolf, we made this update all about the video recorder. We pushed some serious work into our Game Capture and squashed quite some pesky bugs for you all. Continue

More video recorder updates!
Our newest update to Overwolf is a relatively small, but important. Continue

Introducing new TeamSpeak Skins!
Welcome to the next stage of our skin program, TeamSpeak skins!
Continue

A small, but potent update!
This update is pretty small, but an important one. We're releasing more versions faster that are focused around specific fixes so we can get bugs that bother you all crushed faster and features tested and released quicker.
Continue

One small step for gamers, and a giant leap for Overwolf!
This version of Overwolf has us really excited and we can't wait to share it with you. We've got some fixes that should seriously improve performance and added in a new feature that a lot of people asked for – a no frills, lean Overwolf installation.
Continue
Greetings LoLwiz'ers!
Recently, many of you may have noticed that you're having some trouble getting your stats. We wanted to sit down and explain what's happening.
Continue