Ladies, gentlemen, family members and beloved pets.
We're not really sure how to tell you this, as we're a little chocked up from excitement.
It was love at first sight for both of us, and now, after an intimate ceremony where we exchanged vows and tied the knot, we can finally announce it to the world!
Overwolf partnered up with TeamSpeak and we're now the official in-game overlay for TeamSpeak!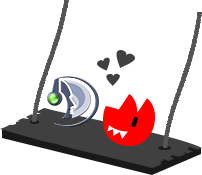 This means we've added new features and lots of improvements to our TeamSpeak integration:
First up, the long sought-after, elusive, Full TeamSpeak 64-bit support is finally here!
We've added the ability to offset the TS notifications! Now you can pretty much place it anywhere. We're planning on making it even more awesome and customizable in following versions
Links from TS will now open in Overwolf's browser, when you're playing (no more alt-tabbing for that)
And last, but not least, you can now see which of your Overwolf buddies have TS installed. Who knows what awesome features are going to follow this one… well, I do, but I won't tell you just yet :), all I can say is you should definitely stick around to see
As a healthy relationship has both give and take, the guys over at TeamSpeak pampered our users with a quick and easy option to launch Overwolf through TeamSpeak and we're also bundled into the TeamSpeak installer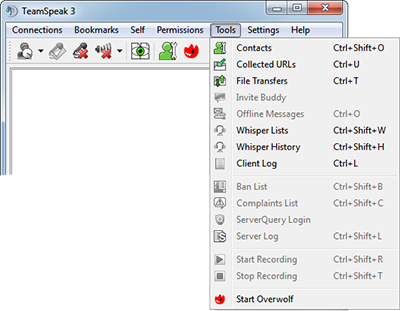 . . .
I'll continue this wall of text with other updates
We got the Steam power back in our system! You can once again enjoy Steam chat in all of your games
LoL Timers got updated with recent changes to the timers.
Some memory optimization and many small bug fixes and enhancements have been made
Battlefield 3 support has been removed until we solve an issue with it, as we only want you to have the best gaming experience
. . .
This is definitely a big update, and the next one will be a VERY interesting one, so don't go anywhere (well, you can go pee and work and stuff, but you get the point)
Discuss this update on the forums.
Always rock on, never rock under!
Viking!