New Uninstaller
Our uninstaller has undergone a facelift with a completely polished and improved user interface! This new uninstaller now has an overall better presentation and gives you a chance to learn about our unique cool apps.
Game Summary for PUBG
Our Game Summary now fully supports PUBG!  Relive your greatest moments from each session, and also learn how to improve so that next time you'll get to enjoy your chicken dinner.
New Features
Our installer now has a Retry button in case of internet connection loss. Now you can resume the installation whenever your connection is established.
Merry Christmas!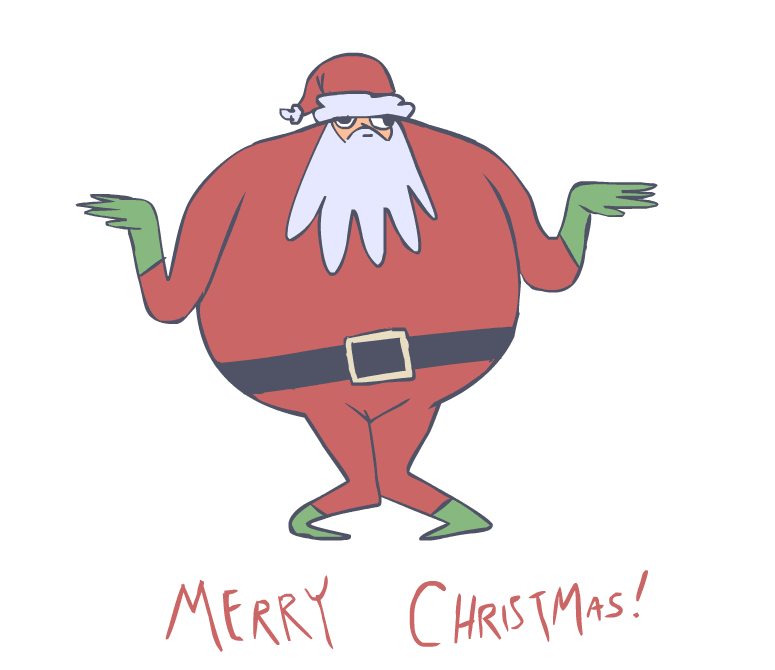 The Overwolf Game Summary is all about helping you make the most out of your game sessions! It brings you interesting insight about your last played game session:
Track your session and overall playtime.
Revisit and relive your best moves with our auto-generated GIFs and video highlights! Learn from your achievements with kill replays and from your mistakes with death replays.
Review your performance with our APM, Keyboard and Mouse statistics. Compare your stats to the community and improve your performance.
In short, the Overwolf Game Summary is a cool way to review and analyze your Game sessions and improve the way you play. Here is a little peek at what our Game Summary looks like with PUBG.
Enjoy your chicken dinner folks!
New Overwatch support is here! This version brings big updates to Overwatch players. Here's what it includes:
ReplayHUD support for Overwatch - This means you can now easily use ReplayHUD to recap your latest moves while in game, as well as watch your video highlights in the Game Summary.
Game Summary for Overwatch – It's finally here!

Revisit your session highlights (Kills, Assists, Deaths) with auto-captured GIFs or videos.
Track your performance and playtime. Find out how you rank compared to the community.

Overwatch game events in Overwolf API - If you are a developer and want to start building your own Overwatch app, our API now supports real-time Overwatch events such as Kills, Multi-Kills, Killing Streaks and more. Visit our developers website for more info.
Improved
Co-existence with other overlay programs

- It's no secret that many overlay programs don't play nicely when they're being used  together. However, in our continuous effort to make the gaming world better, we've made significant work to improve the in-game experience when running with overlay programs like:

Mumble
Curse
Discord
MSI Afterburner
Plays.tv

Opacity slider – Following your (loud and clear) feedback, we restored the beloved opacity slider for the Overwolf Browser. We also relocated the opacity slider for all apps that support it. It is now available through the title bar at the top of the app.
Coming soon
Game summary – Working hard on supporting Tom Clancy's Rainbow Six Siege.
Overwolf skins – Expect to see the much awaited support for skinning Overwolf Windows.
Appstore – An exciting design update to the Appstore is on the way.
Stay awesome!   Ililush
Hey Wolves,
The new LoL update Riot has released has been causing issues with our ingame event triggers.
This issue has now been fixed so all will be functioning as normal.
Thanks guys,
Kenny
Hey there Wolvers!
We've released a tiny version, with a minor Robocraft texture fix.
Just wanted to let you know.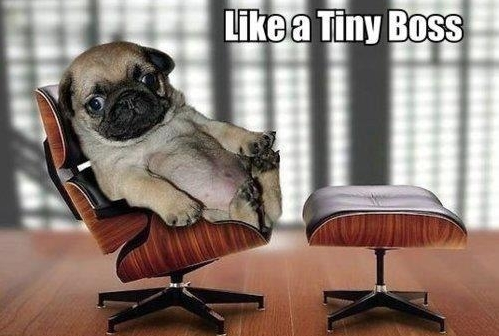 Stay frosty!
Jareth
How's it shaking, Overwolvers?
We released our latest version which introduces something so awesome, it's creating it's own sauce!
This amazing feature is going to be all the rage, and is now in BETA
It's only phase one, and already gives you some amazing insights into your sessions. In the future it will allow customization, and will provide awesome information about your gameplay.
If you're one of the lucky BETA users, you should be able to see the potential of this amazing app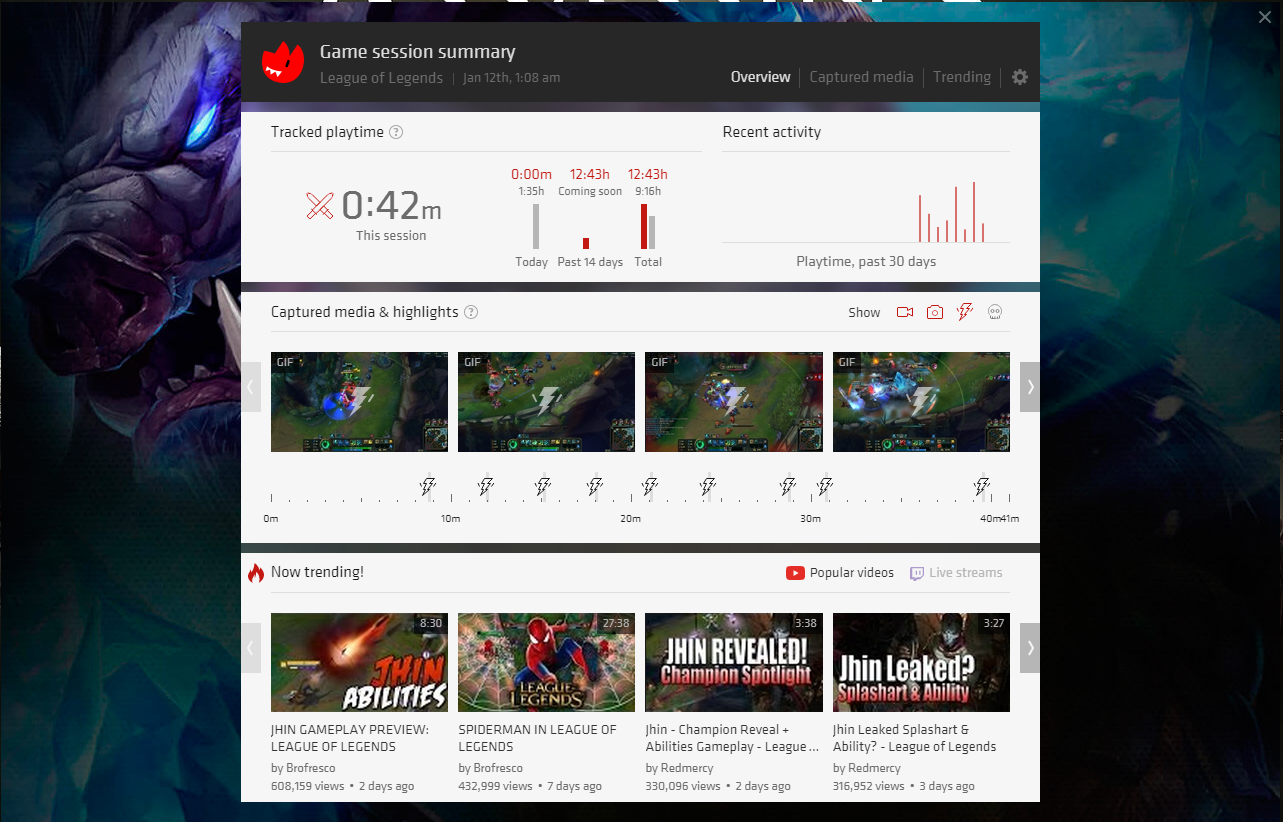 We also fixed some bugs, such as the Hotkeys tab being empty and solved issues with double app icons.
Stay frosty!
Jareth