New Uninstaller
Our uninstaller has undergone a facelift with a completely polished and improved user interface! This new uninstaller now has an overall better presentation and gives you a chance to learn about our unique cool apps.
Game Summary for PUBG
Our Game Summary now fully supports PUBG!  Relive your greatest moments from each session, and also learn how to improve so that next time you'll get to enjoy your chicken dinner.
New Features
Our installer now has a Retry button in case of internet connection loss. Now you can resume the installation whenever your connection is established.
Merry Christmas!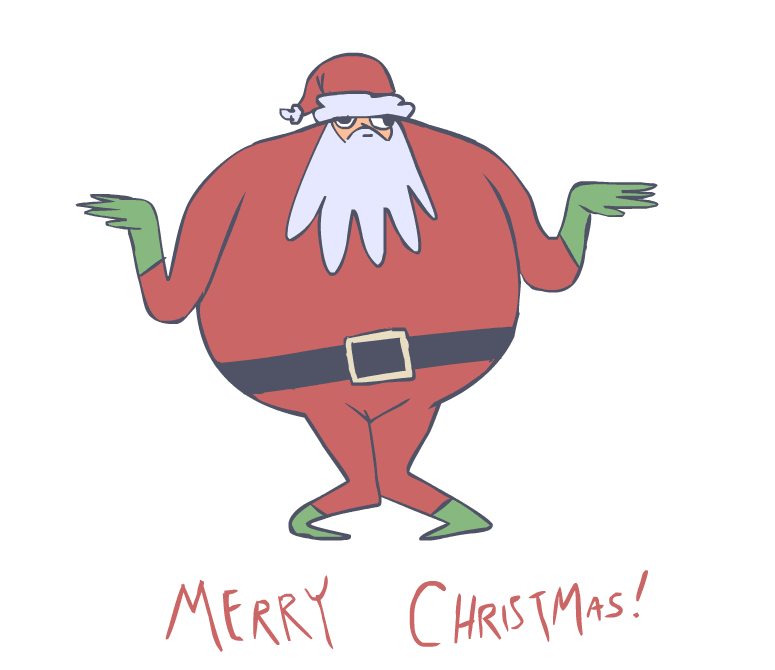 The Overwolf Game Summary is all about helping you make the most out of your game sessions! It brings you interesting insight about your last played game session:
Track your session and overall playtime.
Revisit and relive your best moves with our auto-generated GIFs and video highlights! Learn from your achievements with kill replays and from your mistakes with death replays.
Review your performance with our APM, Keyboard and Mouse statistics. Compare your stats to the community and improve your performance.
In short, the Overwolf Game Summary is a cool way to review and analyze your Game sessions and improve the way you play. Here is a little peek at what our Game Summary looks like with PUBG.
Enjoy your chicken dinner folks!