Hey there Wolvers!
We've released a tiny version, with a minor Robocraft texture fix.
Just wanted to let you know.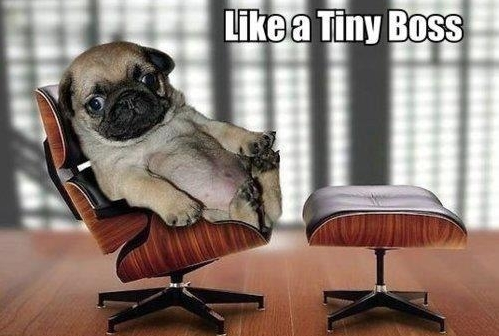 Stay frosty!
Jareth
How's it shaking, Overwolvers?
We released our latest version which introduces something so awesome, it's creating it's own sauce!
This amazing feature is going to be all the rage, and is now in BETA
It's only phase one, and already gives you some amazing insights into your sessions. In the future it will allow customization, and will provide awesome information about your gameplay.
If you're one of the lucky BETA users, you should be able to see the potential of this amazing app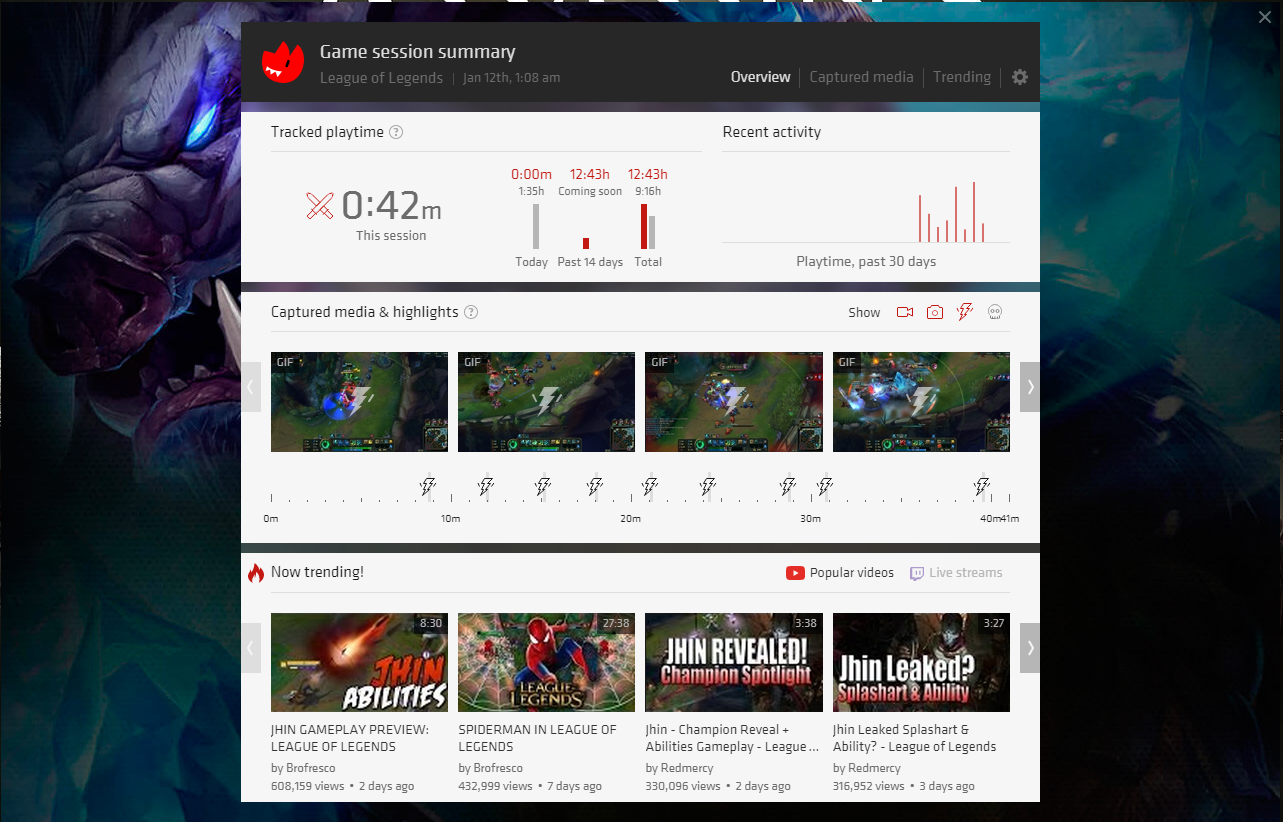 We also fixed some bugs, such as the Hotkeys tab being empty and solved issues with double app icons.
Stay frosty!
Jareth
Hey there Overwolf Streamers!
It's time to say NO to the green screen…
Just wanted to let you know that we've added support for Intel's RealSense technology.
From now on, when you stream using the TwitchTv application, you can use your RealSense webcam and our app will allow you to remove your background. Magic!
You can find this option in the Settings menu, under Devices (make sure it recognizes your Intel webcam).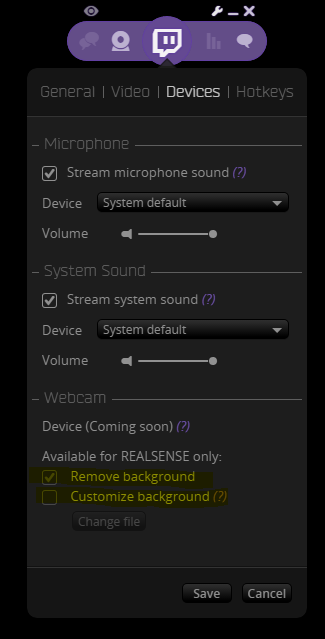 And now you're thinking "What if I want my own custom background, huh?".
You got it! You can add your own custom image as a background in the apps' settings.
Hit us up if you want to share a cool background you streamed with!
Greetings, Overwolvers!
We released our latest version which introduces some really cool features and updates to our video recorder.
When recording video, you can now minimize the video recorder so it won't interfere with your gaming experience.
If you choose to minimize, you can select which indicator will be shown or choose none, as well as its' location on the screen.
By default, the application or its' indicators will no longer show up on your recorded video.
You can play and familiarize yourself with the new features under the settings menu – Capture tab.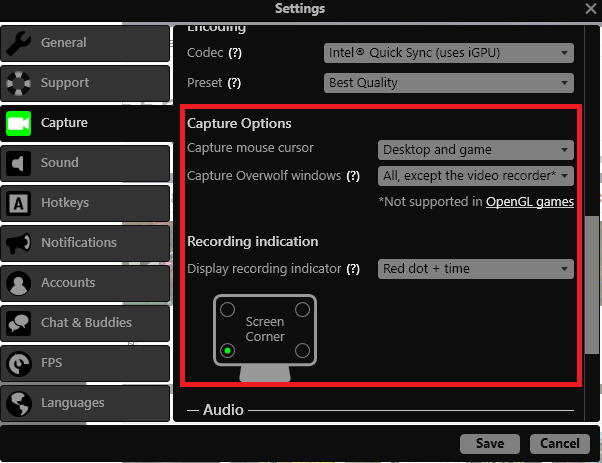 We also fixed some bugs and improved performance and stability issues.
Go play!
Jareth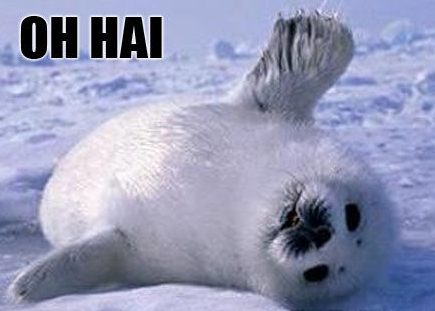 We just joined Overwolf's pack, and wanted to introduce ourselves!
Meet Shargaas, your shiny community manager.
A sworn movie buff, who lives and breathes gaming. Among his most favorite games he lists LoL, Hearthstone, Witcher and the iconic Warcraft.
favorite movie of all times: Donnie Darko
Things he's willing to admit: He liked the Star Wars prequels. Deal with it.
He will live among you, learn your ways and you will not suspect a thing…OK, maybe you will…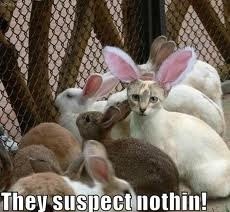 And introducing me, Jareth.
I am the new Overwolf marketing and content manager.
I'm a super geek and have been gaming ever since I can remember. Among my favorite games I can list WoW, Oblivion and Starcraft (and an avid fan of the professional e-sports league).
See you on the battlefield! (no pun intended)
Jareth

Sawubona abafowethu nodade! Another quick update for ya.
This one is super technical and "behind the scenes", so there's not much to share besides the usual "stability and performance fixes". But we're working on something big, so stay tuned!
The following games are now supported by Overwolf:
Call of Duty: Black Ops III
Fallout 4
Kingdom Rush
. . .
Discuss the update on the forums

Until next time,
Viking!


Hola! It's yet another Overwolf update.
This time it's short, sweet, and full of yummy bug-fixes. Continue

Another video recording update!
In our effort to up the stability and reliability of Overwolf, we made this update all about the video recorder. We pushed some serious work into our Game Capture and squashed quite some pesky bugs for you all. Continue

More video recorder updates!
Our newest update to Overwolf is a relatively small, but important. Continue

Introducing new TeamSpeak Skins!
Welcome to the next stage of our skin program, TeamSpeak skins!
Continue